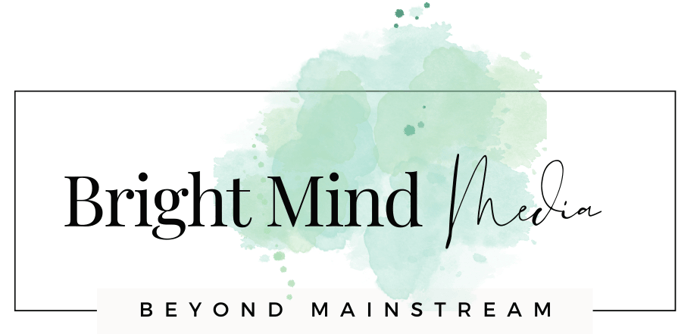 LEARN THE TRUTH ABOUT B17
ONE OF THE MOST SUPRESSED REMEDIES EVER
Just released! Full video on LifeSource Rumble channel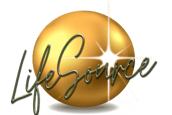 Changing the world one project at a time.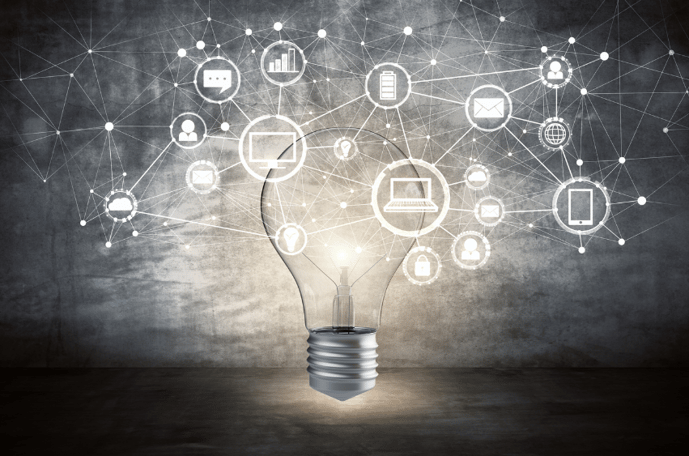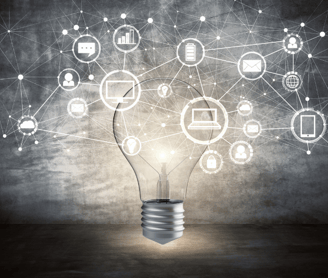 Livestreams of news and info sites we find valuable. Like the title says, you will not find any of these shows on mainstream media.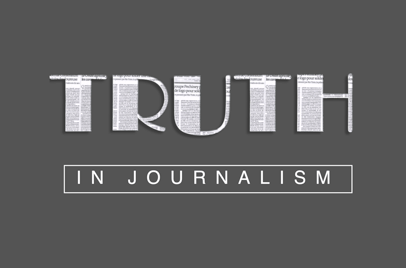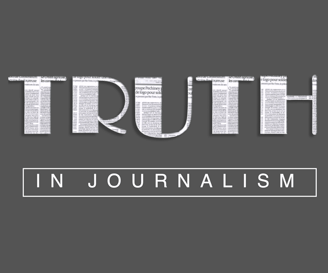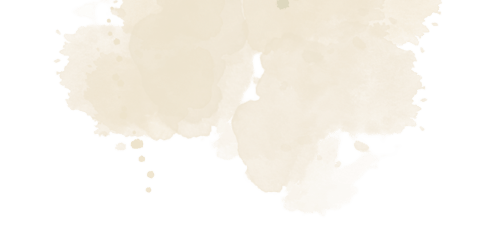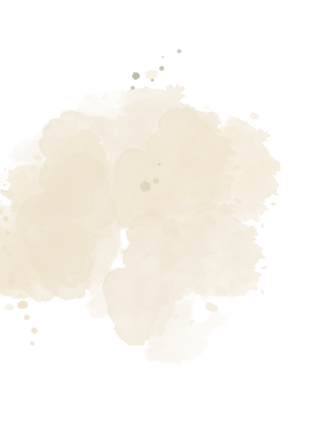 Original, groundbreaking shows that entertain, inform and uplift. Produced by previously censored experts in areas to stimulate your mind, soul and physical self .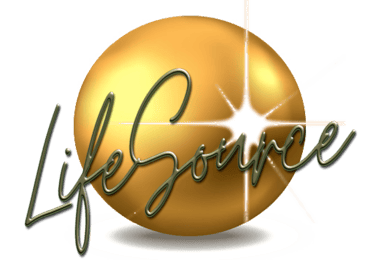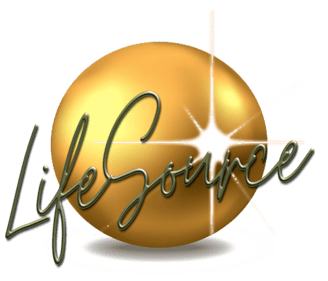 Not afraid to ask the difficult questions and have the difficult conversations, live and pre-recorded streaming of Bright Mind shows and collaborators.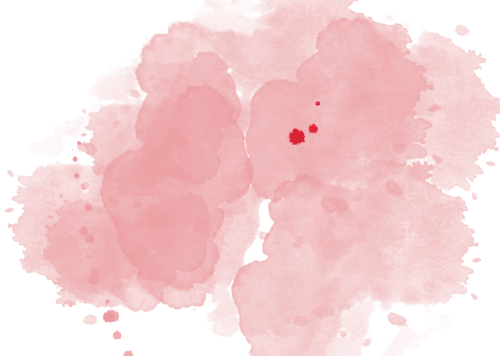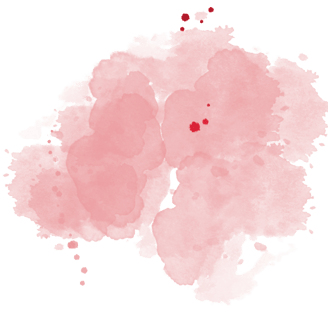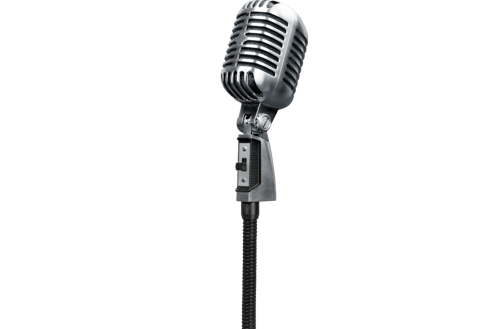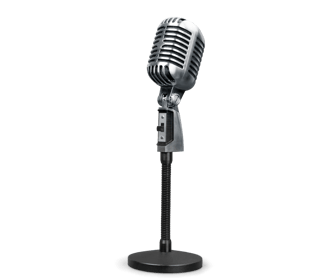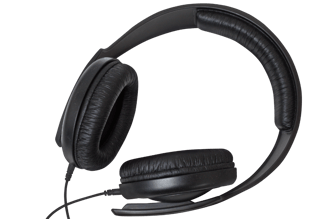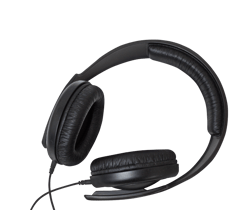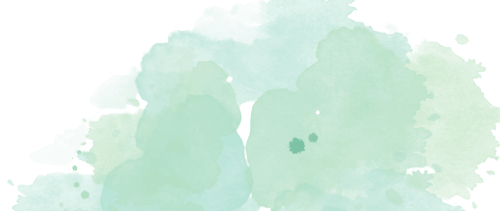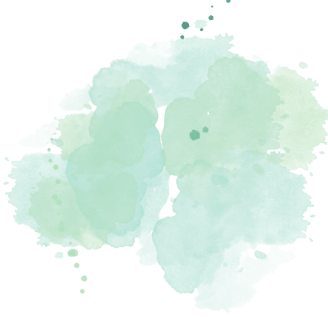 One-on-one and live sessions with esteemed experts and information archives for evidential proofs and informed reading.
Feature films that reveal untold truths and beauty without catering to a bottom line.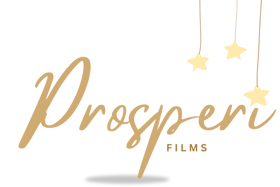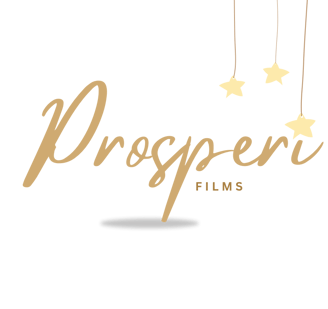 We at Bright Mind have a big plan. As a group of entertainment and education professionals we have been working on this plan for years.
Our vision?
A free and empowering media, which entertains, educates and uplifts without a hidden agenda or manipulation.
Do we have an agenda of our own?
Yes, and we are open about it. We intend to see truth, unity and love restored to the planet.
We did say it was a Big Plan. But it is one we have every intention of accomplishing.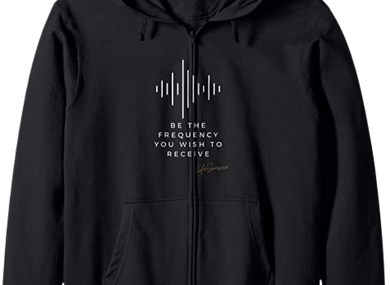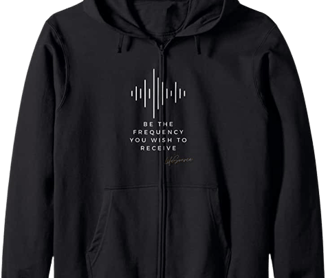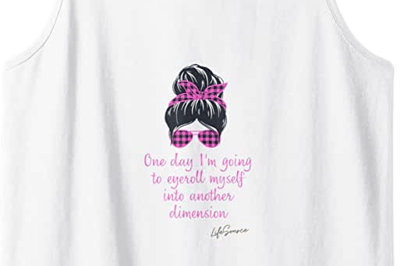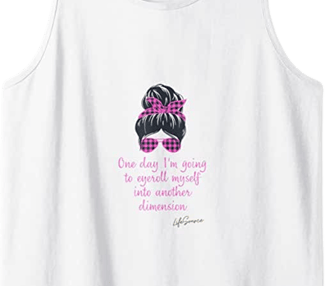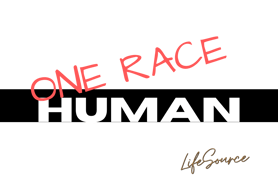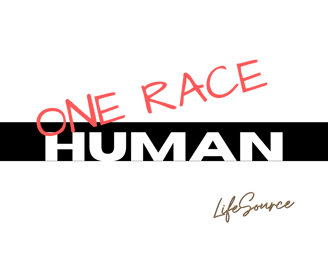 Audiobooks and print books restoring power to creators while unleashing free and unsurpassed thought.